JAC Electronics Co., Ltd. was established in 2006, the company has a strong technical force of professional research and development team, we have been committed to knitting machinery automation intelligent control product development and manufacturing, with R & D, fabrication, quality after-sales service to complete system, it is possible to customize a variety of intelligent control functions according to the requirements of customers, products with efficient, user-friendly, easy to operate, stable performance characteristics.
Product: jacquard knitting machine computer systems, software jacquard electromagnet selector, control panel, etc., for different types and brands of knitting machine technological transformation upgrade.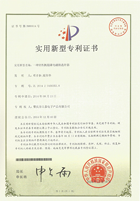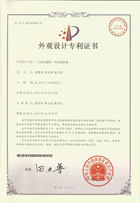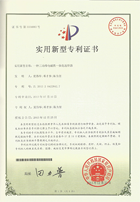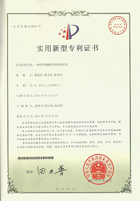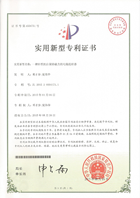 In the "quality first, customer first" purpose, invite domestic and foreign customers.
ADD: Zhaoqing City, Guangdong Province, gongnong Road No. 10 WSD Building
TEL:86-758-2737887
FAX:86-758-2785039
URL:www.jac360.com
E-MAIL:8740452@qq.com
Jiangsu and Zhejiang Area Office: Shuangxue Road 17-1 Haining Economic Development Zone